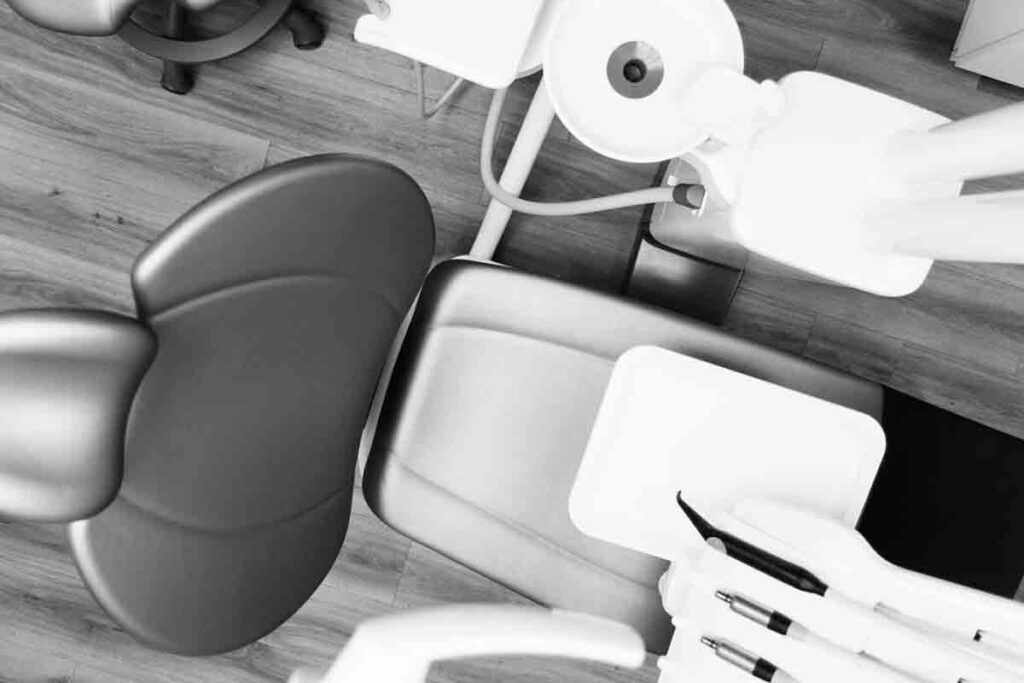 Regular Exam, Routine Cleaning, and Preventive Care
Regular exams and cleanings are an important part in maintaining your oral health. We recommend that patients visit us at least twice per year or every 6 months. During your exam, we will look for cavities or signs of decays, inspect your gums for gingivitis and signs of periodontal disease, and check for any problems you may or may not noticed.
Our specialized services include individual consultations and dental exams, cleanings, digital x-rays (when needed), and a focus on encouraging proper home care and overall oral health. We also provide dental sealants to help protect teeth against decay and fluoride treatments for healthier and stronger tooth enamel.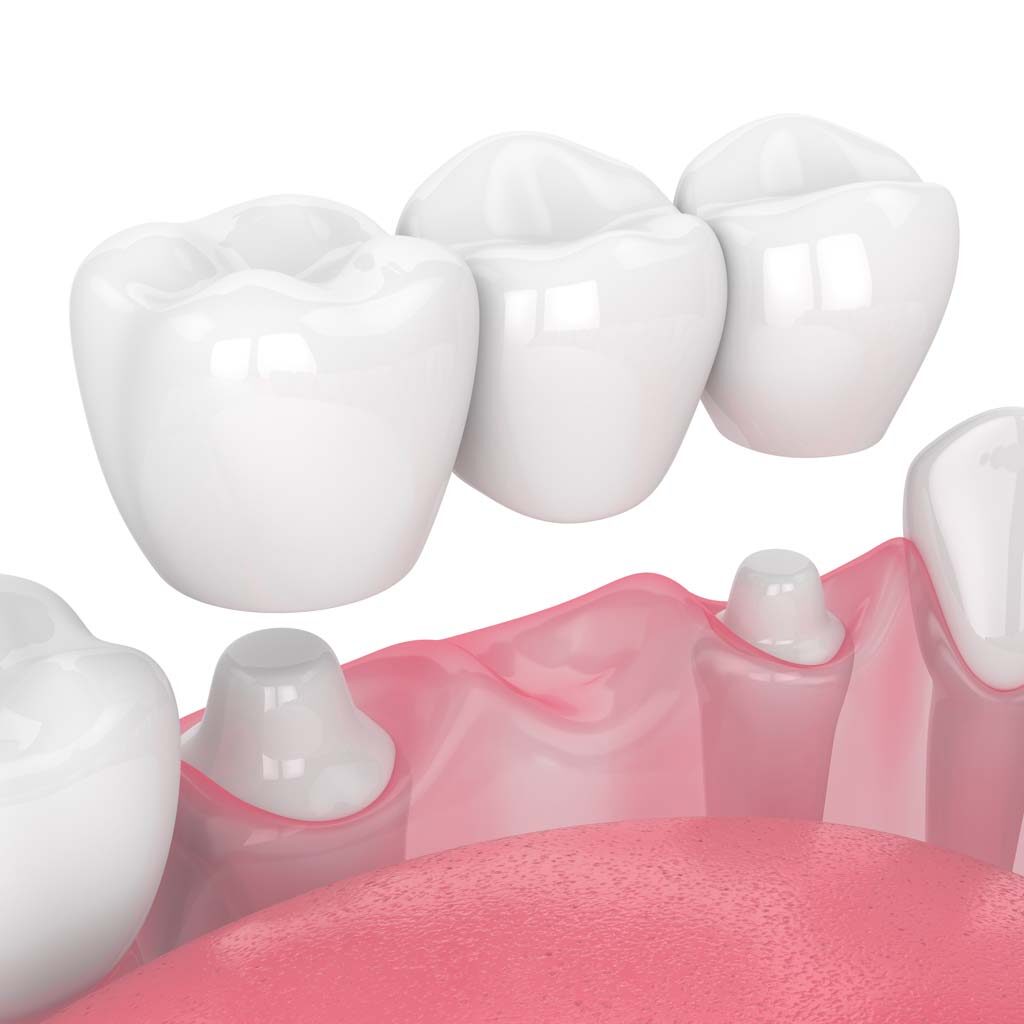 Bridges
---
Dental bridge, also known as fixed partial denture, is commonly used to replace one or more missing teeth. The missing teeth are replaced by artificial teeth supported by the adjacent teeth. The result is functional and esthetic. Bridges can be made entirely of tooth-colored material, metal, or a combination to provide optimal aesthetics.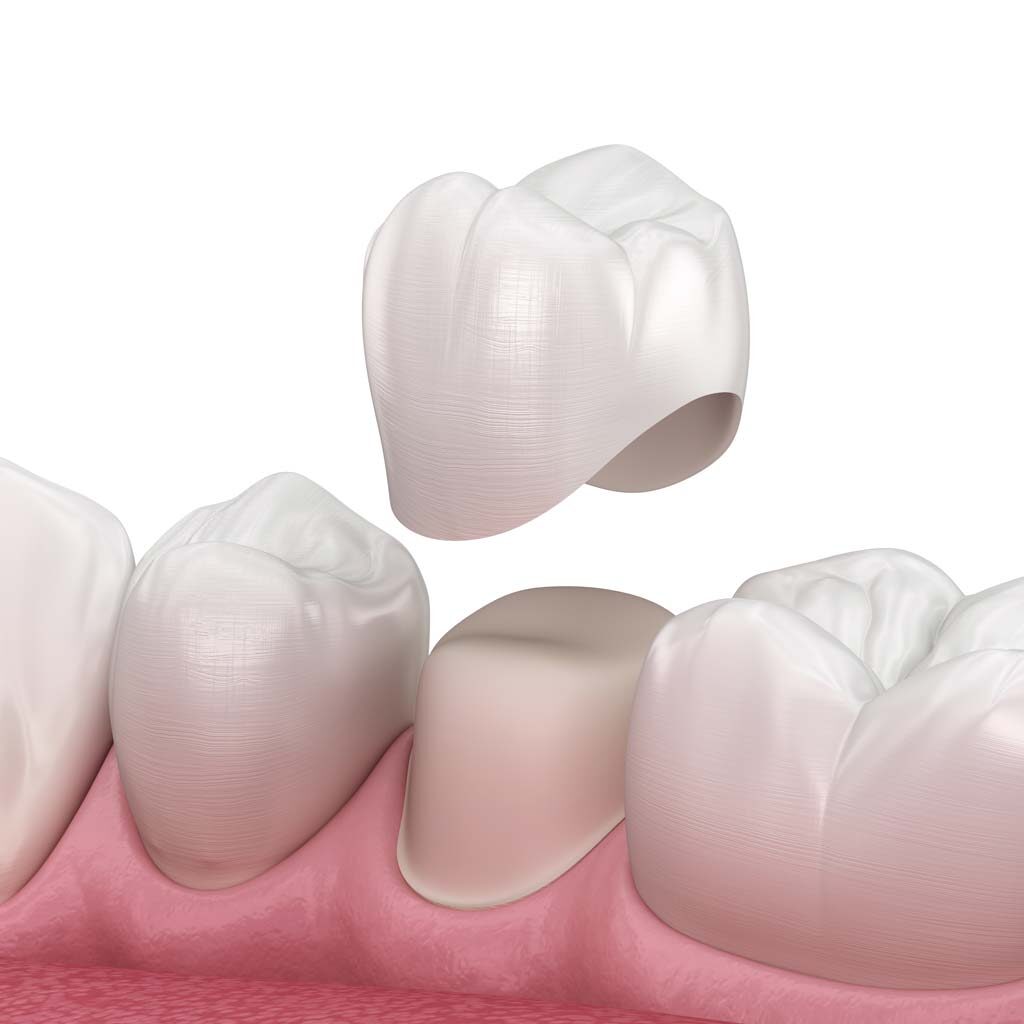 Crowns
---
Dental crown is a dental restoration used to protect, strengthen, or improve the shape of a tooth. A crown is placed over a tooth when standard restorations are insufficient to restore form and function. Crowns can be made entirely of tooth-colored material, metal, or a combination to provide optimal aesthetics.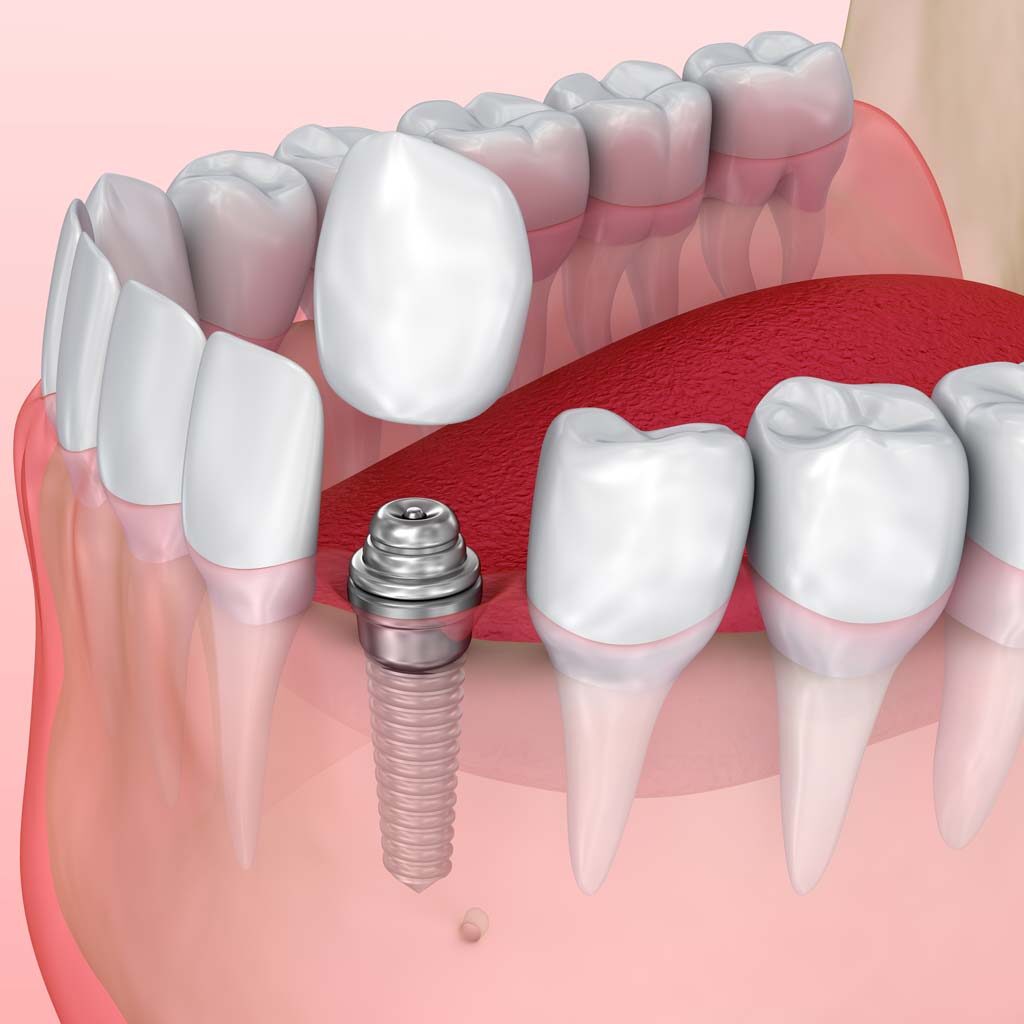 Tooth Implants
---
A dental implant is a surgical component that interfaces with the bone of the jaw or skull to support a dental prosthesis such as a crown, bridge, denture, facial prosthesis, sometimes acting as an orthodontic anchor. The implant fixture is first placed, then a dental prosthetic is added. A variable amount of healing time is required before either the dental prosthetic (a tooth, bridge or denture) is attached to the implant or an abutment is placed which will hold a dental prosthetic/crown.
Cosmetic Dentistry
---
At Lark Dental, we help patients get the confident smile they've always wanted. Misaligned, chipped, cracked, missing, or stained teeth can all be improved through advancements in cosmetic dentistry. Our cosmetic dentistry services include tooth-colored fillings, porcelain crowns and fixed bridges, clear and removable Invisalign braces, porcelain veneers and professional teeth whitening for a cleaner looking and brighter smile!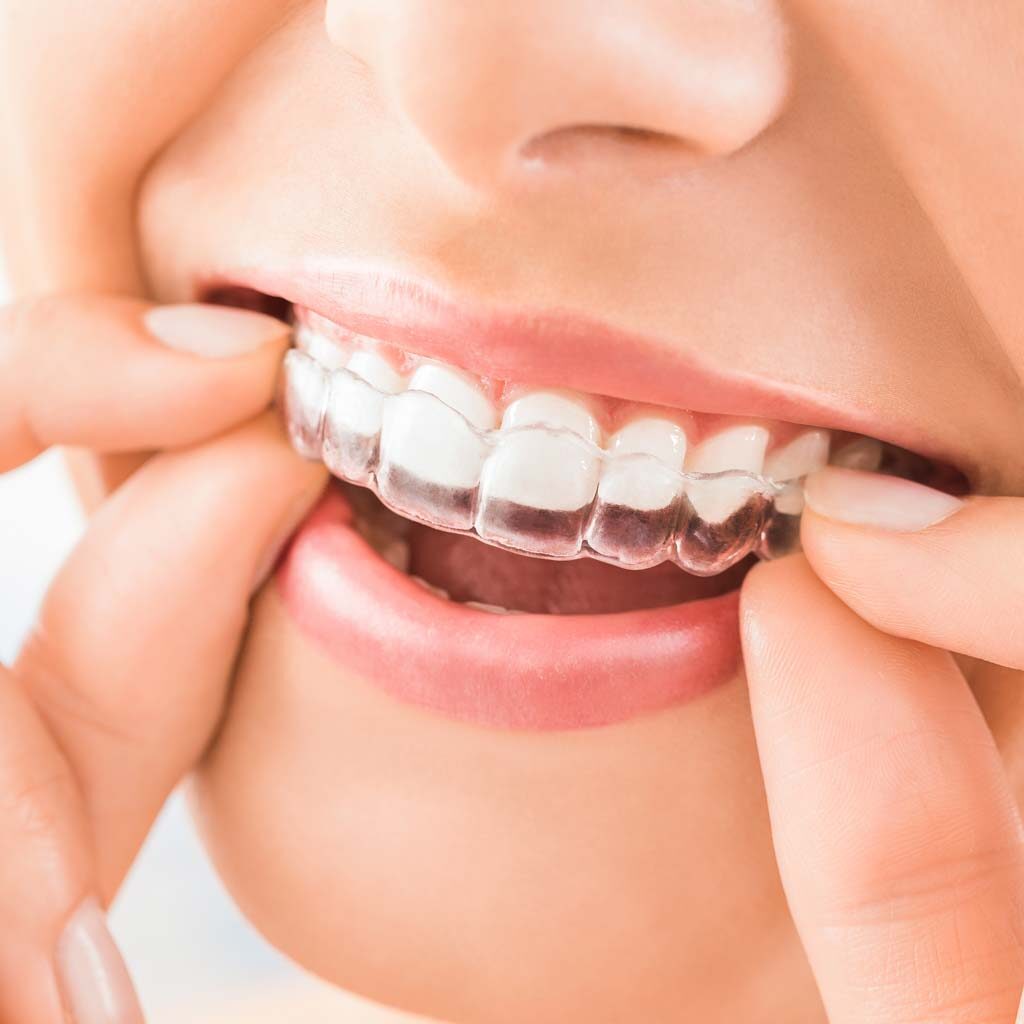 Invisalign
---
At Lark Dental we offer Invisalign (clear braces) to straighten your teeth without the hassle, discomfort, and embarrassment that comes with traditional braces. With a series of removable, clear aligners, Invisalign improves your teeth's alignment slowly and effectively, making it more hygienic and comfortable.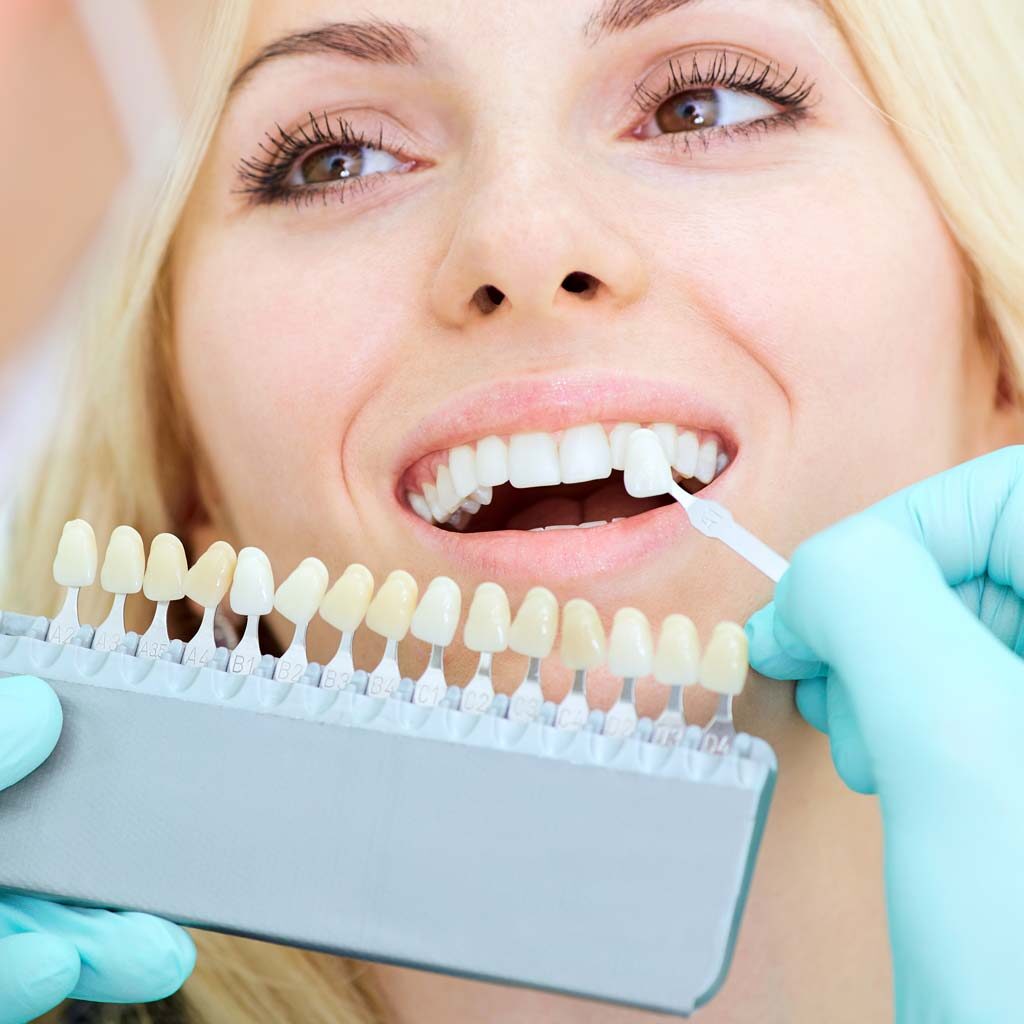 Veneers
---
Porcelain veneers are thin shells that are bonded onto the teeth in order to improve their appearance. With minimal tooth structure removal, veneers are an excellent restorative material to change the shape and color of teeth in the smile zone.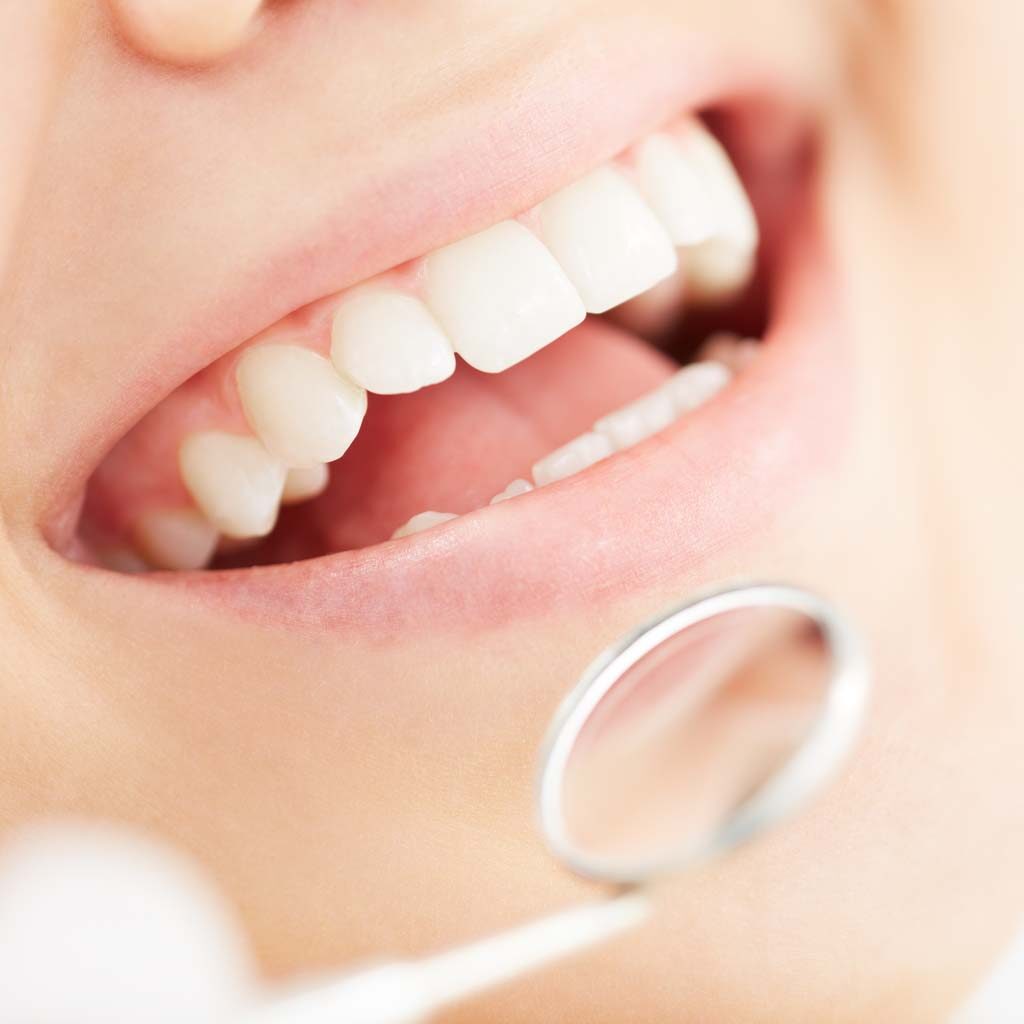 Tooth-Colored Filling
---
Our dentist uses tooth colored composite resin filler that can be color matched to your existing teeth. These type of fillings are durable and provide excellent cosmetic appearances.
Dental Extractions
---
Removing a tooth is the last resort if the diseased or damaged tooth cannot be saved or should not be kept.
Periodontal Care
---
Periodontal disease leads to bone loss around the teeth, gum recession, teeth sensitivity, and teeth mobility. After establishing a diagnosis defining the severity of gum disease, we can develop a personalized treatment plan and appropriate maintenance.
Dentures
---
When you have lost most or all of your natural teeth, your facial muscles will sag and make you look older than your age. With dentures in place, you will be able to speak and eat. Dentures are replacements for missing teeth that can be taken out and put back into your mouth. Dentures also restore your facial structure and functionality. With some practice, dentures allow you to eat and speak easily.
Root Canals
---
Root canal treatment, also known as endodontic treatment, is necessary when the pulp or nerve of your tooth becomes inflamed or infected. The treatment involves removal of infected or dead nerve tissues, disinfection of the canals, and filling the canals with medicated material to prevent further infection. Some warning signs that you may need this procedure are:
Temperature sensitivity
Discomfort with pressure or slight touch
Persistent, unresolved pain
Chipped, cracked, or fractured tooth
Darkened, discolored tooth
Swelling around the tooth and gums
Emergency Care
---
If you have a dental emergency, don't suffer and don't wait! Dental emergencies can include dental abscesses (infections), tooth decay, damaged teeth, and more.
At Lark Dental we are dedicated to serving all sorts of dental emergencies! In most cases we will be able to accommodate a same-day or next-day appointment. Call us for an emergency appointment.
Nitrous Oxide
---
Often referred to as laughing gas, nitrous oxide is an effective anesthetic that has many benefits for patients seeking relaxed dental treatments. The gas is administered with a comfortable mask placed over the nose, and the patient is instructed to breathe in through the nose. After treatment, the patient is given pure oxygen to breathe for about five minutes. All effects are reversed allowing the patient to drive home without an escort.