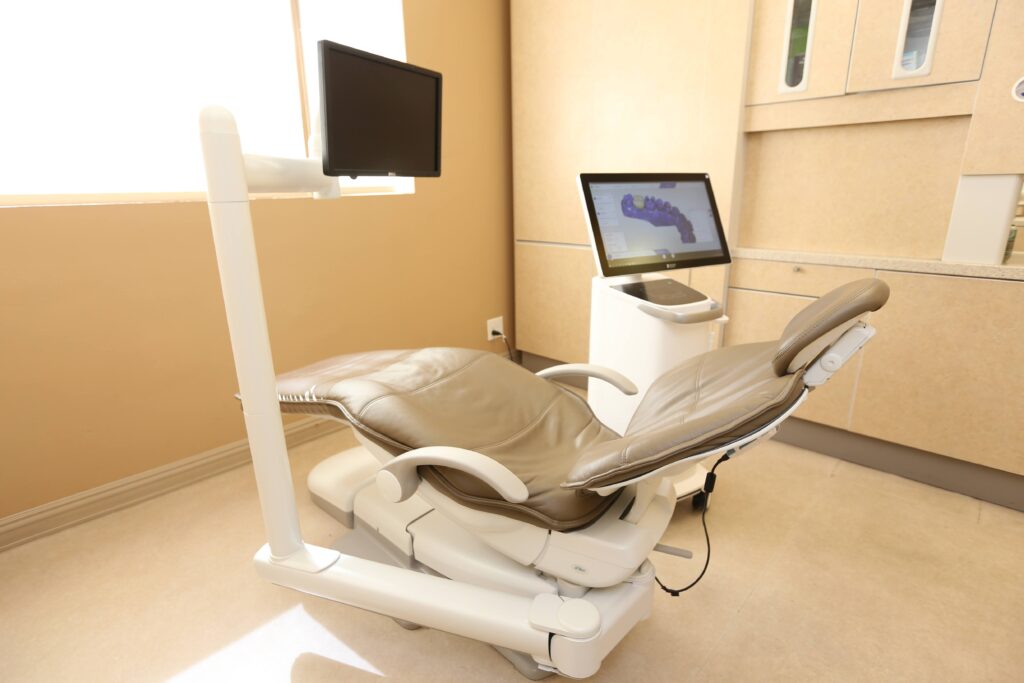 We are currently accepting new patients. Come visit us at Lark Dental, where we are ready and waiting to help.
Regular exams and cleanings are an important part in maintaining your oral health. We recommend that patients visit us at least twice per year or every 6 months. During your exam, we will look for cavities or signs of decay, inspect your gums for gingivitis and any signs of periodontal disease, and check for any problems you may or may not have noticed.
Our specialized services include individual consultations and dental exams, cleanings, digital x-rays (when needed), and a focus on encouraging proper home care and overall oral health. We also provide dental sealants to help protect teeth against decay, and fluoride treatments for healthier and stronger tooth enamel.