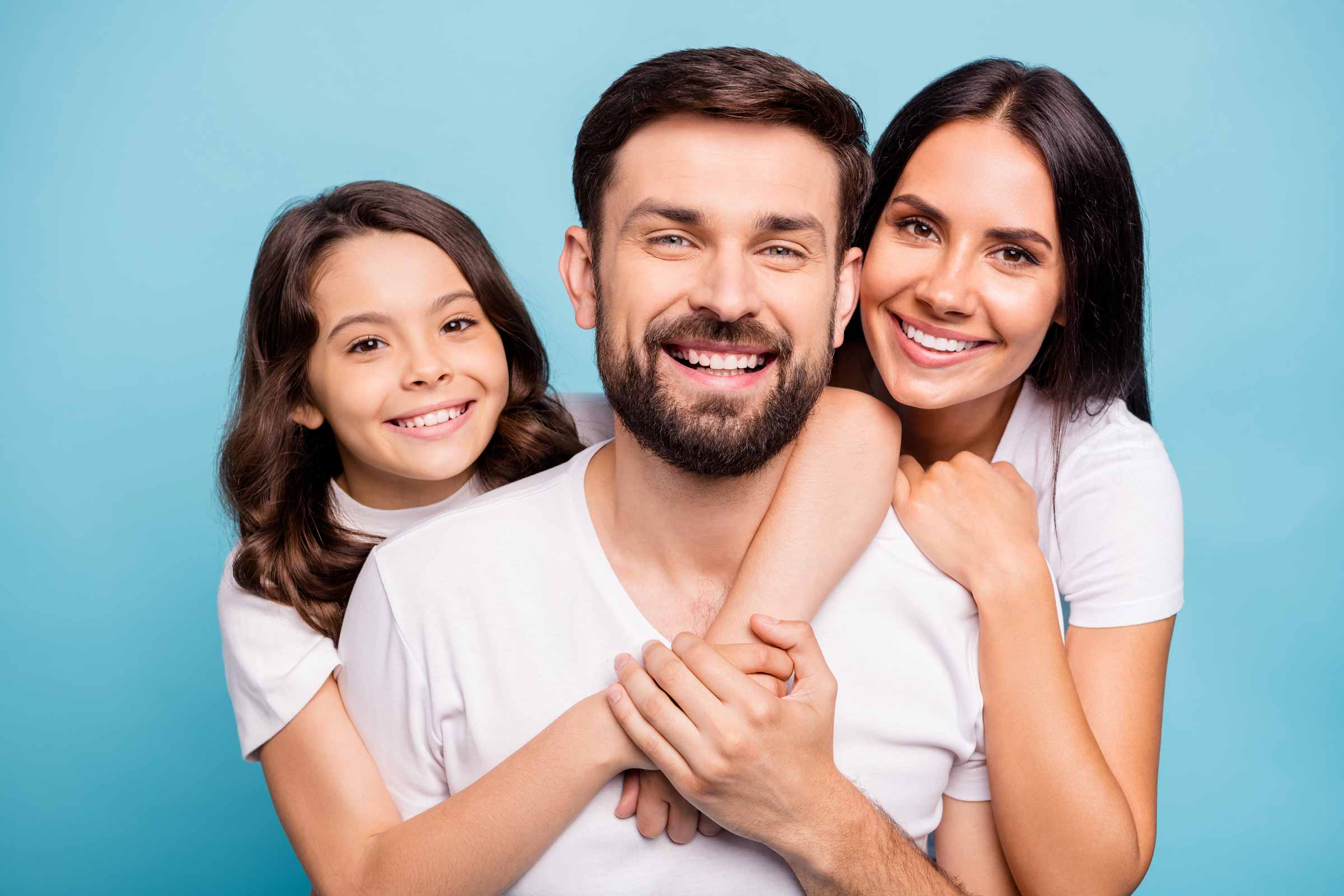 Your smile starts here.
Here at Lark Dental, we know you have a choice when it comes to your dental care provider, and we hope we can live up to your high standards. Our experienced team of dental professionals is ready to help.
We recognize your dental health, needs, and expectations are unique. That's why our practice philosophy is to provide personal individualized dental care to you as well as each and every one of our patients.
We believe in a holistic approach that puts the greatest emphasis on maximizing your well-being by performing only the best treatments for you.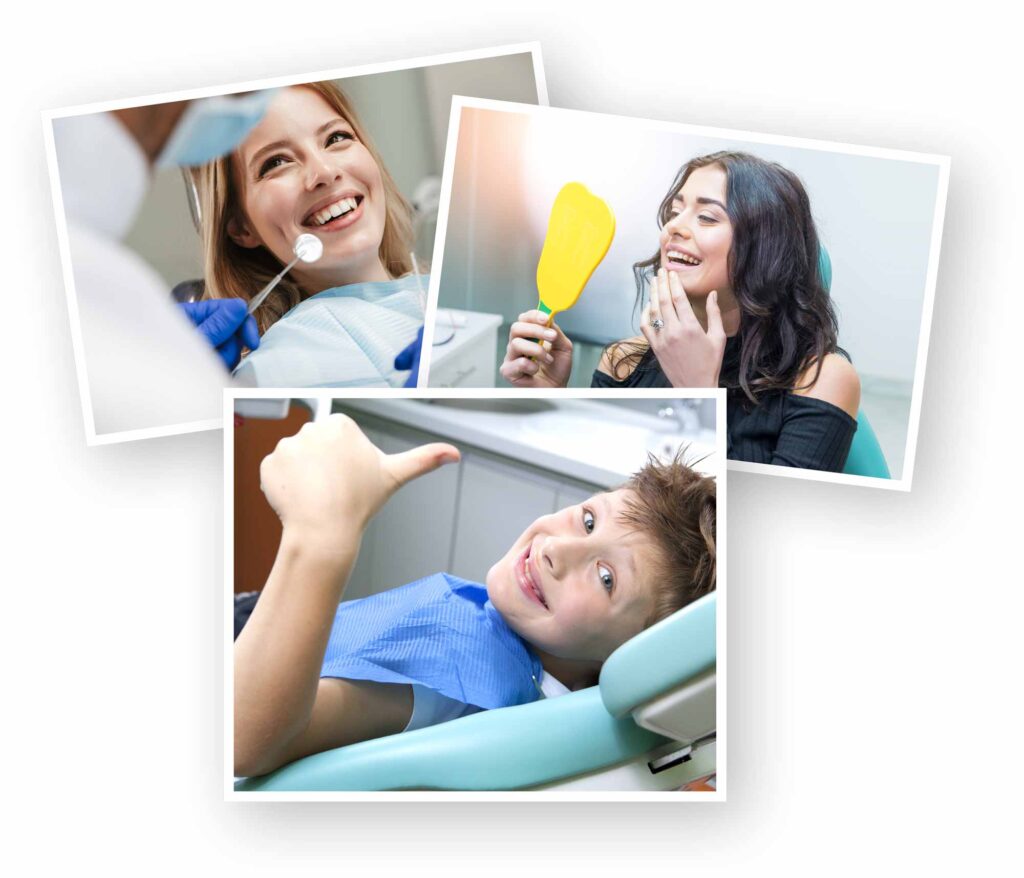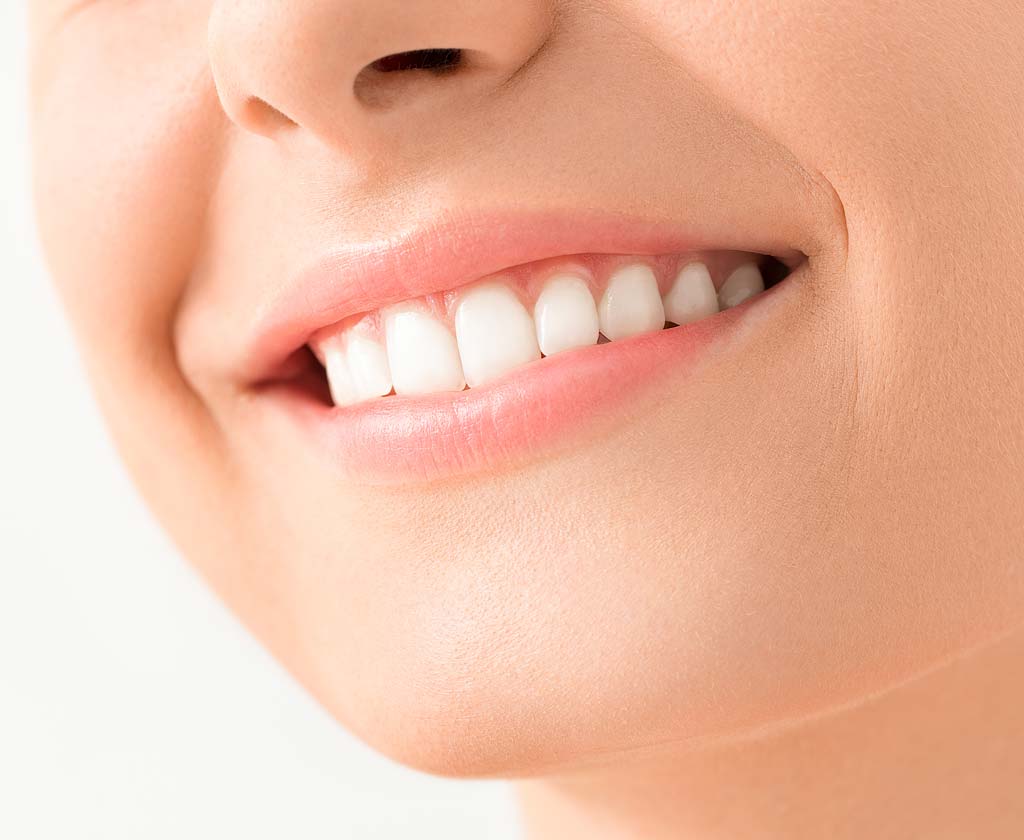 ---
Wish for a new smile?
Your dental health aids in your ability to eat and speak as well as being an integral projection of yourself. At Lark Dental, we aim to help you achieve and maintain your ideal smile. From routine preventative care to cosmetic or surgical treatments, we can help identify and provide the most effective treatment options available.
Give us a call or send us an email, and let us do the rest.
Schedule your appointment
To easily schedule a cleaning appointment, please use the following online booking tool link.
For emergencies, please call our office directly or call 911 for immediate assistance. For other appointments, please contact us through email, phone, or the adjacent form.
16400 Lark Avenue, Suite 230
Los Gatos, CA 95032
Email: info@larkdental.com
Phone: 408-356-5300
Fax: 408-356-9030
| | |
| --- | --- |
| Operating Hours: | |
| Sunday | Closed |
| Monday | 8:30 am – 5:00 pm |
| Tuesday | 8:30 am – 5:00 pm |
| Wednesday | 8:30 am – 5:00 pm |
| Thursday | 8:30 am – 5:00 pm |
| Friday | Closed |
| Saturday | Closed |